Best Passover Program I've Attended Was This Year
Passover 2020
This year I was a guest for the 25th year in a row at a Passover Program. Due to social distancing, I created a program for two in Florida where I reside. 
Here is my 5 ***** Review:
It was a small intimate crowd, and everyone at the table was very friendly. The food was fresh, and everything tasted homemade. The seder was not overtly noisy, nor was it rushed. The seder leader had a pleasant and familiar voice, and the pace of the discussion and singing was exactly to my liking. The tea-room was open 24 hours, and I was free to go into the kitchen day or night and help myself to anything my heart desired. The entertainment was delightful and consisted of watching the ducks and wildlife around the lake from my private patio.
What is a Passover Program?
Passover Programs have been around for over 25 years and have become more elaborate each year. They have company names that are meant to hint at what you can expect to experience. The "Royal Program" suggests the Queen of England will attend. "Upscale Passover," suggests this is for snobs, while "Caribbean Passover," seems to suggest Reggae music, or reflect the location. The "Kosher Great Escape Program" reminds me of a prison break, and will Trump be attending the "Presidential Program"? They all have various themes (sometimes so do their meals and events): Barbeque. Wear a cowboy hat over your kipa at the Western theme meal. How about a Passover Hawaiian Luau, without the pork, or a Polynesian theme meal?
Passover Programs all share the same playbook. It usually goes like this:
Hundreds of guests arrive in the hotel lobby and wait hours for their room, and then complain about the room. The food is always good the first 2 days, and then it becomes repetitive. If you do not have a private seder, you cannot hear yourself think. If you have a private seder, you will either sit and conduct your family seder in the hotel lobby, or under the staircase, or any available nook and cranny. The buffets always have long lines for the omelet stations, and people will always attack the table as though it's their last supper. There will always be a family member that will blow his top and create a scene. You'll always overeat and raise your blood pressure and/or gain weight. Chol HaMoed trips will always be expensive and exhausting, and the box lunches that you take along will never satisfy.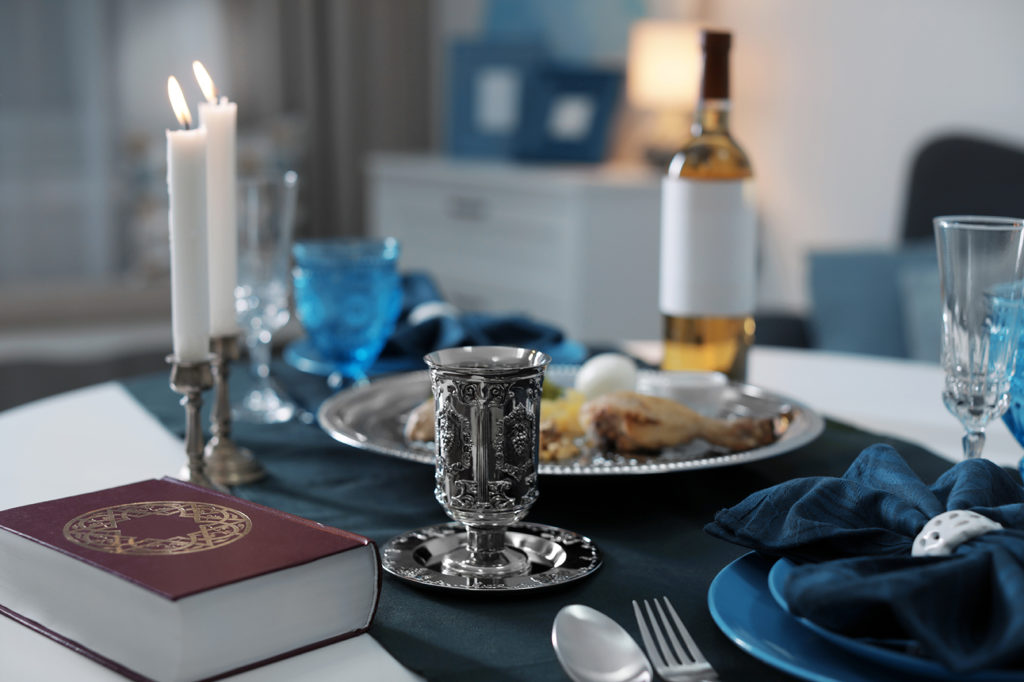 Clearly, I am no longer a fan of Passover programs. This was my best Passover ever. However, I am quite upset for my friends who have had to make Passover at home for the first time in many years on a very tight budget when their deposits (which are already overpriced) – and for some their payments in full, were not returned to them.
Therefore, I would really like to give a shout out to all the Passover Programs that are returning all or partial payments. This Facebook group has been discussing the programs that are giving back and those that are not. 
Understandably the programs themselves are hurting from the amount they spent in advertising – however, they could be claiming it as a loss on their taxes or applying for COVID-19 grants to cover the loss and return the funds – so they can live to see a next year of running a program.
As for me, the Passover program I put together this year, though small, was precisely what I paid for, and exactly what I needed. Hopefully, next year's program will be just as good, though maybe with more people in attendance.